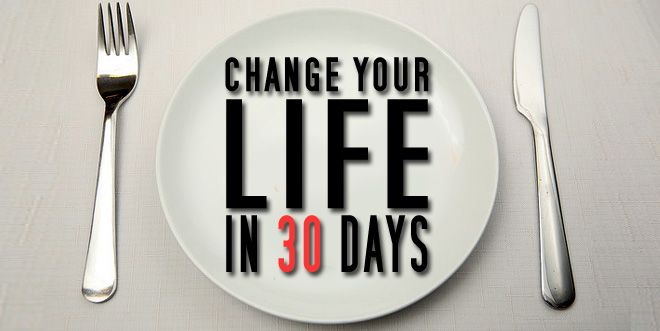 Week 1 of the
Whole30
has ended and I survived, haha.
It wasn't too bad. I think today was by far the hardest. I wanted to cheat but stayed strong. Weekends are so hard sometimes.
I've been cooking a lot more (obviously) and veggie omelets are my go-to breakfast.
Sweet potatoes are a definite staple. They are delicious.
I've been keeping my meals simple but hope to try a few new recipes this week.
I made a super yummy paleo banana bread using this
recipe.
I can't wait to enjoy a slice with my coffee in the morning.
Overall, I am feeling good. I *think* the fatigue has passed, at least I hope it has. I was able to complete all of my runs this week without any issues.
I also noticed that all of the unnecessary bloat is gone. This makes me very happy. I'm pretty sure I have a sensitivity to dairy and I guess I can find out for sure after the 30 days.
I haven't decided if I am going to share my comparison pics yet. I really really hate the first pic. However, my latest pic shows a huge difference. I no longer look like I am pregnant at the end of the day.
Maybe I'll share the pics after next week.
That's all for now.
Are you doing the Whole30? How is it going?
*************************************************************
Approximately every 4 minutes a person is diagnosed with a blood cancer. Every 10 minutes a person loses their battle. I am running 13.1 miles to help find a cure. Please consider making a tax-deductible donation to my fundraising page

:
http://pages.teamintraining.org/nca/rnrusa13/nattie1218