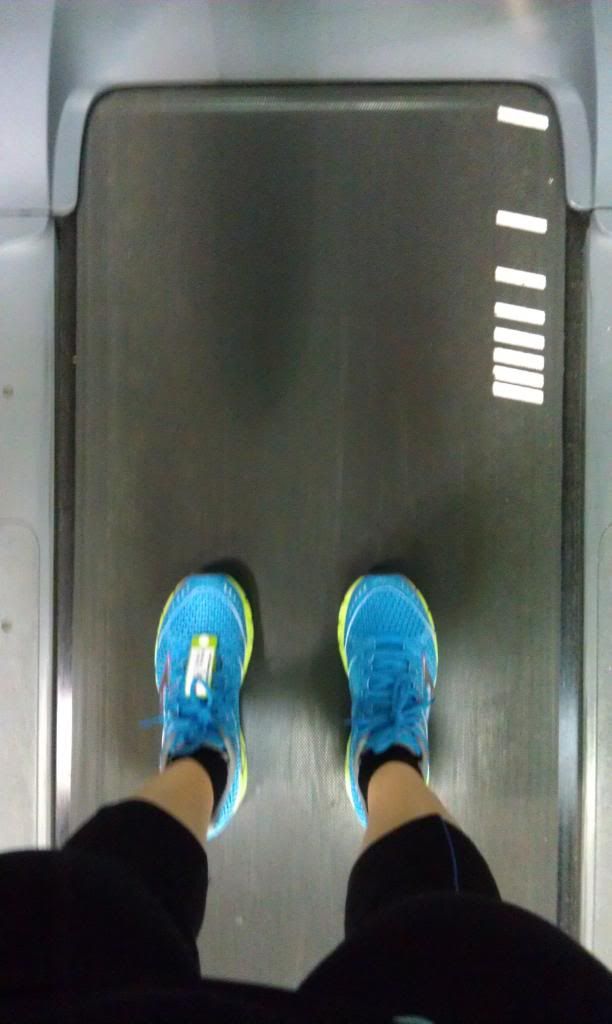 Today is day 3 of the
Whole30
and I am feeling good. I'm waiting for the energy surge to kick in. Any and all sugar/carb cravings are basically gone but I did have half a cup of coffee this afternoon. Today is also day 1 of "that time of the month" and I usually feel pretty blah and tired. I went ahead and did my morning weight lifting workout. I had to wait until the hubs came home from work to go and run. Oh how I wish I had a treadmill in my basement....one day.
Anywho, I headed to the rec center and was able to snag a treadmill. I put in my
yurbuds
and watched Amish Mafia. Have you ever watched this show? It's cah-razy! I can't help but watch it, plus it helps pass the time. I listen to my music and read the subtitles, talk about multitasking, ha ha.
I ended up running 3.40 miles in 30:32. My legs are S-O-R-E and I am tired. Actually tired is an understatement. I'm exhausted!! I am so thankful my children sleep through the night and I can usually sleep pretty well.
Do you watch tv while running?
There are still a few days left to enter my Team In Training raffle. Click HERE to enter!!