A HUGE thanks to Joshua Holmes who donated to my Team In Training fundraiser! I will definitely run it fast!!
************************
That is how I can describe today's run.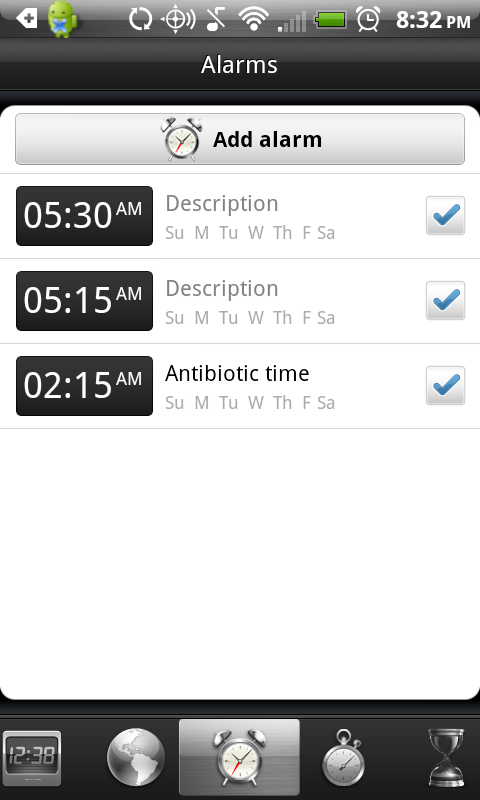 Last night before I went to bed, I set my alarms..yes that is plural. I have to take my antibiotic 4 times a day which means I have to wake up in the middle of the night. Thankfully, I fall right back to sleep.
My first alarm went off and sat right up. I grabbed my iPad and scrolled through my email. Shortly thereafter, I snuck downstairs to make my coffee and oatmeal. It was nice to eat and enjoy my coffee while the rest of the house slept.
Little Miss woke up (she's an early bird, like me) and watched me get ready. She asked me her usual 52148 questions, ha ha and I tried my best to answer them all.
She's so silly. I can only assume that Goliath is keeping my pillow warm?! After a few silly pics, I had to head out. Since it was so early, my drive into DC was quick and uneventful. It was cool with temps in the 40s, foggy and high humidity.
I met up with my running buddy, Kerry. I haven't seen her since our first group run so I was anxious to catch up with her. Shortly after 8:00am, we headed out. We started at the Capitol, ran down the mall to the Lincoln Memorial. That was our turn-around point. We headed back and that loop was roughly 4 miles. I had 7 miles on the agenda and Kerry had 8..
she's running the RnR USA marathon
.
I thoroughly enjoyed running around DC. This was a first for me and I loved every second. My body felt great and the miles passed without much effort. If it wasn't so expensive, we would move to DC, like tomorrow, haha.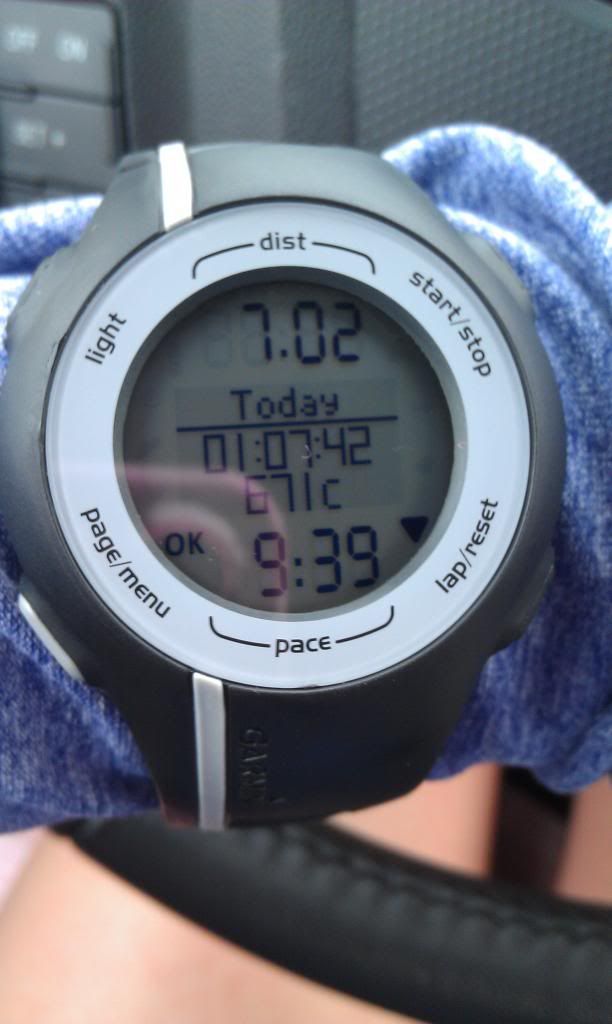 Boom.
7 miles in 1:07:42
Mile 1 - 10:06
Mile 2 - 9:19
Mile 3 - 9:07
Mile 4 - 9:58
Mile 5 - 9:52
Mile 6 - 10:23
Mile 7 - 8:44
Average pace - 9:39 min/mile
Despite being sick for 10 days, I felt great. I am on day 3 of my antibiotics and I can definitely tell the difference. After our run, I probably still had another 1-3 miles left in me, which makes me very happy. That 7 miles felt like 4. I'm not sure if it was the new location or running with someone but I'll take it.
The only downside...my stomach. I need to get back my running "diet", which isn't really a diet. I need to reduce/cut out dairy and other junk foods. My stomach cannot handle it and I am now paying for it dearly...blah.
Did you run or race today? How did it go?
There is still time to enter my raffle! Click HERE to learn more!!