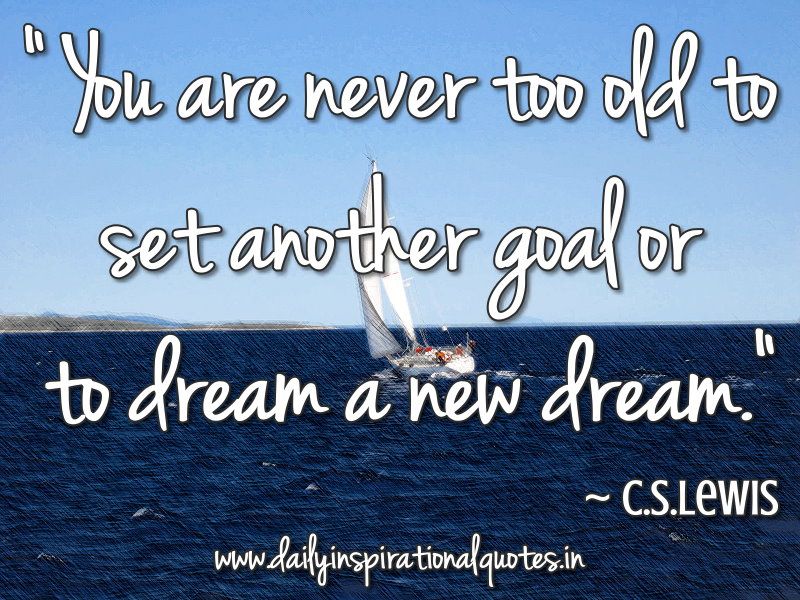 I'm finally getting around to posting my 2013
resolutions
goals. I'm going with goals this year because I think it fits me better.
Let's see what do I want to accomplish in 2013...
Run a marathon! Hopefully on October 27th, I will be able to call myself a marathoner
Run a sub-2 hour half-marathon
Save more money
Expand my blog and really put myself out there
Lift weights more
Continue to cross-train (yoga and spin)
Meal plan
Enroll to become a certified personal trainer
Listen to my body so that I don't get injured
I'm not doing the usual "lose weight/exercise/eat healthy" goals this year. Exercising and eating healthy are already a huge part of my lifestyle. I'm going to try and not focus on my weight this year. This will be a huge challenge for me since I like to weigh myself daily. I know that if I write down "lose 10 pounds", I will put too much pressure on myself and I might backslide into the danger zone.
I feel that all of these are attainable. Some are obviously fitness related and the others are just regular day-to-day stuff.
It's important for me to write them down. It makes it "official" but also easy to find and reevaluate as the year progresses.
I'm going to ROCK 2013!!
Do you write out your resolutions or goals? What is on your list this year?
****************************************
There is still time to enter my raffle. You don't want to miss out!! Click
HERE
to check it out!